ZHGC Mission & History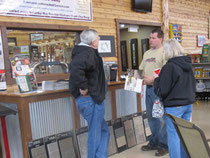 Our mission is help our customers by providing the highest quality products and services available. We will always conduct business to the highest standards.
Our history has small town Zimmerman roots.  Our family-friendly home & garden center is located in Zimmerman, Minnesota and was established in 2010.  We sell unique home decor at our one of a kind gift shop.  The center also offers a full line of yard, garden, irrigation and landscape products for sale.  
About Us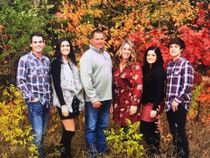 Sheldon and Jozette Pool have been in the community for their entire lives.  So when it can time for their Garden Center to be built, it was a simple decision to where it would be located: Zimmerman, of course.
"The support from this wonderful community was unbelievable." Says Jozette, "We really appreciate that our efforts are welcomed by this community. We are proud of our garden center and we have worked hard to create this place for the residents of this area. "
You and your family are welcome anytime.
Our Location
We are located at 13375 1st Ave South in Zimmerman Minnesota.  See you soon at the Garden Center!